ReturnSafe
Success Stories
Find out how our infectious disease management platform is helping customers reopen, stay open, and avoid disruption!
See how the Spurs are safely bringing employees back to the AT&T Center
Find out why the Leukemia and Lymphoma society needed an easy to use platform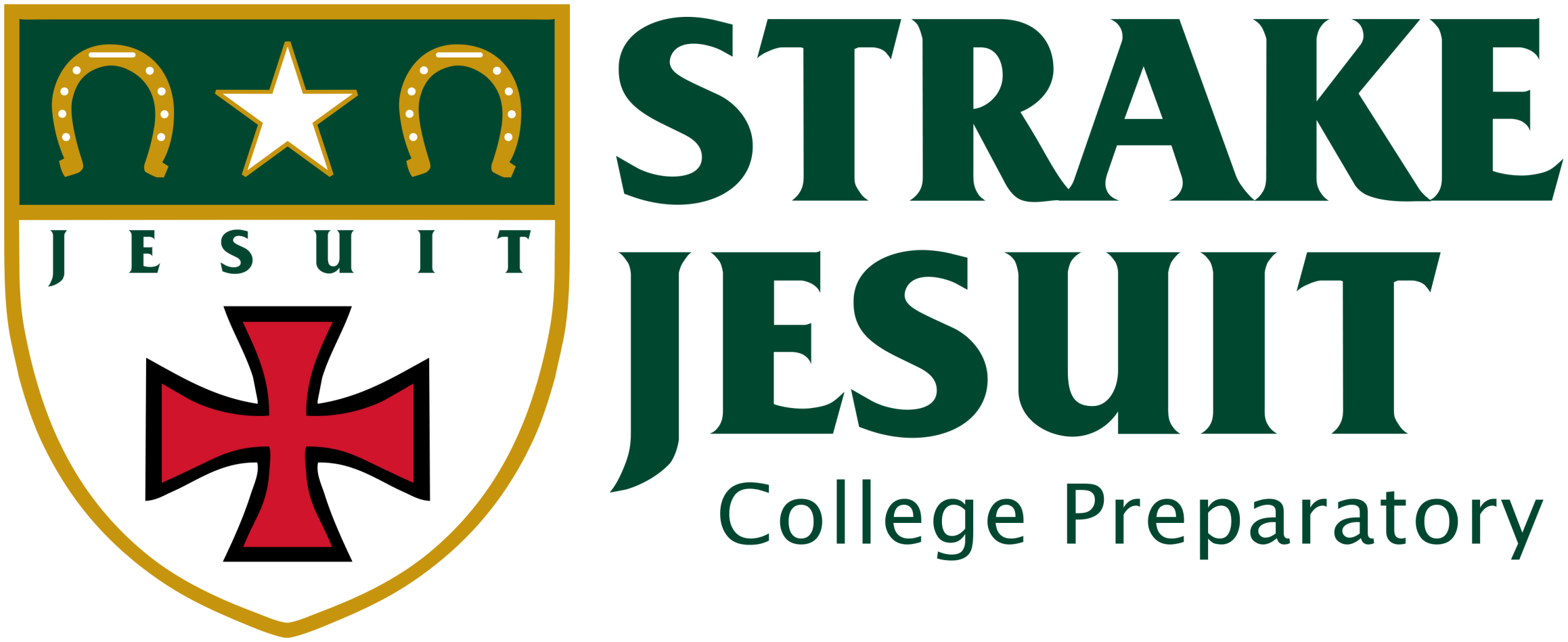 Hear how Strake Jesuit is utilizing ReturnSafe to keep their school community safe
A Top 20 Private Equity Firm's Return to Work Journey 
This investment firm implemented a scalable return to work program to give employees and human resources peace of mind about safety.
How Madonna University Safely Returned to Campus
Madonna University chose a solution that the students, staff, and faculty could use on a daily basis to bring everyone back safely. 
Why Pennrose Chose ReturnSafe to Protect their Residents and Staff
Pennrose, a leader in multifamily development and management, chose us to help keep their 400+ person workforce, across 10 states healthy and safe.
South Texas College of Law Houston Partners with ReturnSafe to Reopen Safely 
South Texas College of Law Houston selected our platform for a safe and seamless entry to campus for students, faculty, staff, and visitors amid the ongoing COVID-19 pandemic.
Helping the Spurs Get Back to Making Memories
The Spurs have safely reopened utilizing our platform to do so. As states move into new reopening phases, they put plans together to bring staff and fans back to the AT&T Center.
Why Redstone Chose ReturnSafe to Safeguard their Nursing Homes 
Redstone Presbyterian SeniorCare turned to technology to streamline their COVID-19 safety procedures and give vulnerable residents and employees peace of mind.
How Strake Jesuit kept students safe during the 20′-21′ school year 
Strake Jesuit chose ReturnSafe to safely reopen. As schools plan for Fall 2021, find out how they utilized our platform to stay open safely! 
How the Betsy Hotel addressed strict COVID-19 mandates
Learn how the Betsy Hotel complied with Miami's strict reopening mandates by choosing ReturnSafe's infectious disease management platform.
FROM OUR CUSTOMERS
We are dedicated to helping customers craft strong return to work strategies to ensure community health and safety.
"With ReturnSafe, we're able to quickly identify those who have been potentially exposed to the virus and, in turn, those with whom they have been in contact. We have a university community of 2,400 students, faculty and staff who come to campus regularly, so it's critical to be able to identify potential risk areas and respond rapidly to minimize the risk of an outbreak."
"We are thrilled to partner with ReturnSafe to provide a health screening solution for our attendees and staff. Giving our community peace of mind and security in knowing that they can get back to doing what they love in a safe environment is our top priority."
"After researching several potential solutions, we chose ReturnSafe to automate our screening and contact tracing efforts for both our corporate office as well as across the country. The seamless integration with a single sign-on solution for our employees to access and check-in daily was a critical component and one that the ReturnSafe team was able to deliver."
A few of the organizations relying on ReturnSafe